Dear Parents and Guardians,
It's incredible to think that another school year is beginning. As I watch our new class of students settle into their class and ministry schedules, I am praying for each one of them to have open hearts and a desire to learn from the Word of God.

Should you need anything, please feel free to contact me at rogerp@wordoflife.edu. I look forward to hearing from and serving you and your student throughout the year.
Academics
This week, our freshmen students are studying the book of Galatians with Dr. Ray Pritchard, President of Keep Believing Ministries.
Our sophomore students are studying chapters 12-50 of the book of Genesis with Dr. Richard Emmons, Senior Pastor of Graceway Church in Hamilton, New Jersey. Dr. Emmons has also taught at Cairn University for over 32 years.
Key Staff Introductions: Student Life
Julia
Student Life Administrative Assistant | julialough@wol.org
I am happy to help with school break dates, campus visitors, or any other general questions about the Bible Institute. Students often visit me if they've lost their dorm or mailroom keys, are planning to have a friend stay on campus overnight, or just need to see a staff member at the Page Center. My goal is to make every student feel cared for and respected by the way we communicate information.
Karen
Dean of Women | KarenSmith@wol.org
I really enjoy getting to know our students on campus–I am never too busy to make time for them. My office can be found in the Page Center (and I have chocolate 😊). Parents can also feel free to contact me as well with any questions. I am looking forward to all that the Lord has for us this year!
Justin
Dean of Men | jtcousins@wol.org
Students are free to contact me or stop by my office in the Page Center any time during the workday. Typically, reasons to stop by and chat include discipleship opportunities, student leadership, or just to talk about how life is going on campus.
As a parent, feel free to contact me for anything you might need, including special permission or family emergencies during which your student may need to go home.
Drew
Dean of Students | dburtis@wol.org
Welcome! Students are free to stop by my office to chat about sports, coffee, or anything else for that matter. My office is in the Page Center on campus. Parents, feel free to shoot me an email if you have any questions regarding your student's experience. I'm excited to see what God will do in the lives of our students this year!
Resident Directors
Melissa (Asia, Europe, and South America) | mjparis@wol.org
Chelsea (ADK Hall) | cmuir@wol.org
Slade (Hungary, Chile, Turkey) | jsryan@wol.org
Robbie (Argentina, England, and North America) | rdmckinney@wol.org
The RDs are here to serve our students in their specific dorm areas. Please feel free to contact them with questions about visiting, dorms, and more.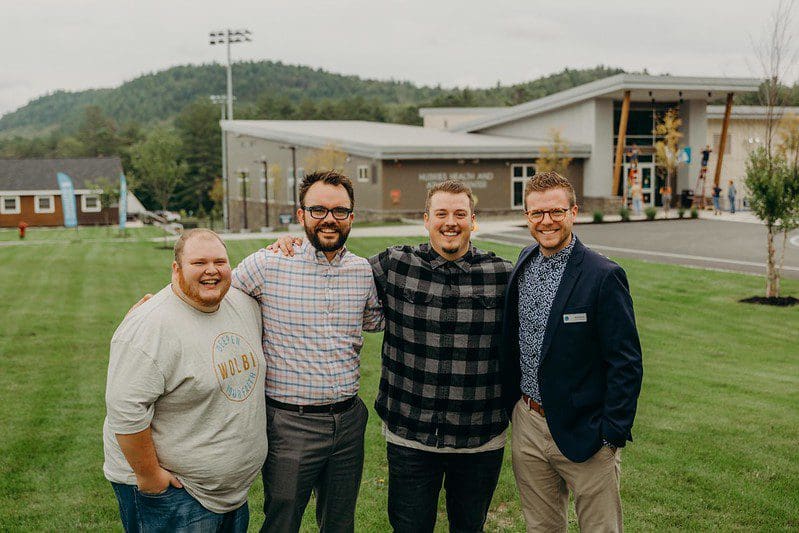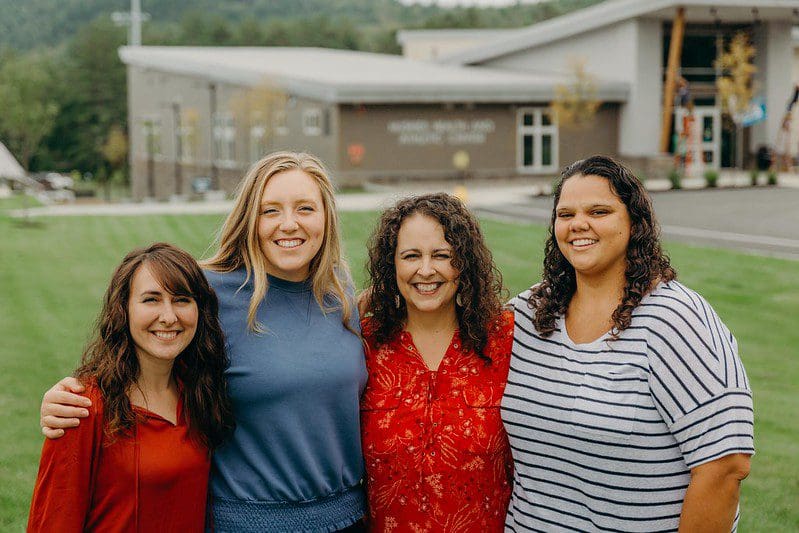 From left to right: Julia, Melissa, Karen, and Chelsea
Thank you for allowing us the privilege of serving you and your student this year!